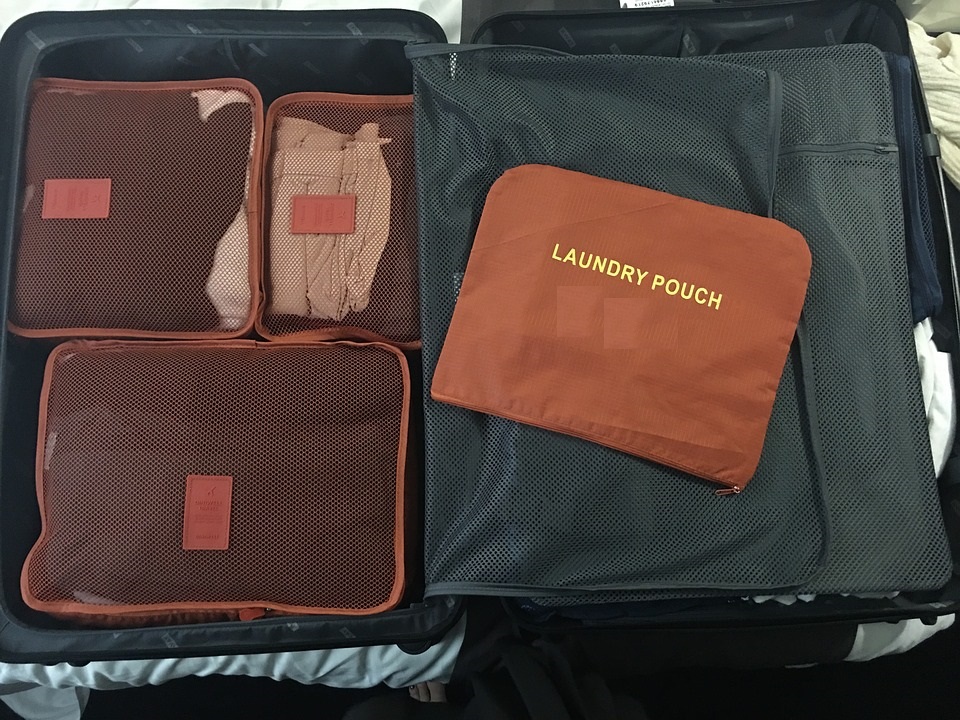 Make your holidays happier and cut down on stress by using these tried-and-true tips before you go.
Choosing what you'll take with you doesn't need to be a nightmare every year as long as you have the best packing tips on your side.  This is the best advice you'll hear this month so make sure to take notes!
Organization is for everyone, even you!
These are the best packing tips regardless whether you're headed across town overnight or you're headed to the other side of the world for a few weeks.  The best thing you can do is start early, but even if you have only a few days left, they can still keep your stress levels down. This does require a bit of organization, but don't worry.  Even if you're someone who finds it difficult to get organized, you'll still find these packing tricks easy to use.
Check out the best packing tips for your holiday travels
Get great luggage – There are two types of luggage. You may need one or both, but they are carry-on luggage and the luggage you check.  If you're driving to your destination, these two types of bag become the ones you put in the trunk and the ones you bring in the car with you.  Want an amazing carry-on? Use the Baby Bag Pro.  Yes, it was designed as a diaper bag, but it has become a top weekender bag/carry-on for both men and women. What's not to like? It's a compact, roomy, stylish, gender-neutral tote with a comfortable strap, lots of pockets, and a built-in portable battery charger with a port on the outside making it easy to access even if you have only one free hand.
Make a list – Every time you think of something new to bring, add it to the list. Keep your list on your bedside table so you can jot things down if you remember them in the middle of the night. As you add items to your luggage, check them off the list so you'll know you've packed everything.
Use disposable shower caps – Nope, not to keep your hair dry in the shower. Pick up a bag of them at the dollar store and pop them over the soles of the shoes you pack to keep everything clean. You can also use the shower caps to line the inside of your shoes so you can use that space to store your socks and avoid wasting space.
Gadget accessories case – Keep all your cables, memory cards and gadgets safe, protected and organized with a well designed water resistant gadget case. It keeps everything where it needs to be, saves space and makes sure you don't end up with broken cables and lost cards. Anyone who has ever experienced this knows the best packing tips help to avoid it!