As lockdown restrictions ease and more workers head back, there are devices that can be helpful.
Some states are lifting their lockdowns and as people head back to work, certain gadgets for employees can help to keep workstations clean and stress levels lower.
Nothing can replace proper social distancing, hand washing and similar precautions.
With proper social distancing, hand washing, avoiding touching the face, and other recommended precautions in place, employee safety can be improved. That said, there are some gadgets for employees that can help to keep things as clean and comfortable as possible.
Remember that no product, no matter the claims, has yet to be proven as 100 percent prevention. There isn't a cure (yet). Therefore, we all need to do the best we can to make sure we keep our workspaces clean, practice physical distancing from others and keep our hands clean.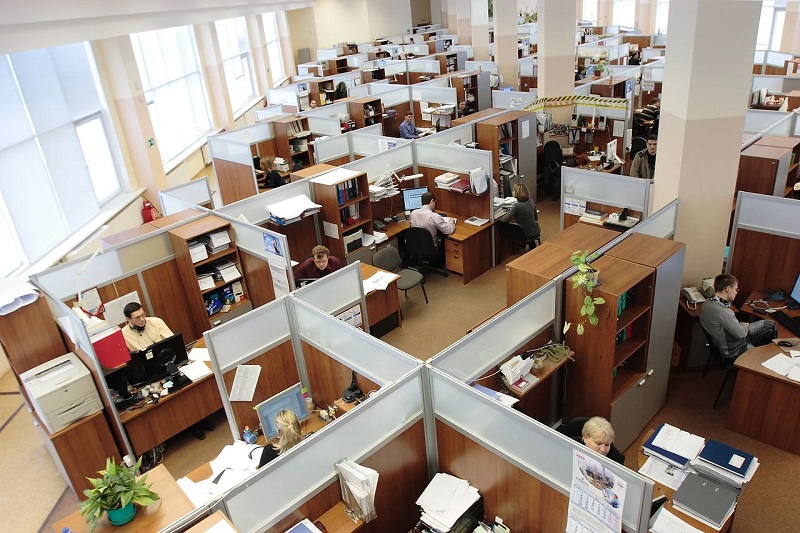 The following gadgets for employees can help you to keep your workspace as clean as possible.
K-Mini Single Serve Coffeemaker – This tiny appliance lets you avoid cross contamination from the office coffeemaker, have your own available within your own space. It's only five inches wide, so it doesn't take up much desk real estate. It's small enough to bring home to disinfect it whenever you want – even if it's every day. Refillable K-cups help you to keep the cost and trash from this single serve to a minimum.
WetKeys Waterproof Soft-Touch Keyboard – This computer keyboard isn't just waterproof but also dishwasher safe. Clean and disinfect this keyboard in a way that simply isn't possible with conventional ones. The same brand also sells waterproof computer mice.
Mogix UV Light Sanitizer Wand – This rechargeable UVC disinfecting light is great for home, office, and even travel. Its 254nm kills 99 percent of germs such as bacteria and viruses. It sanitizes surfaces including your desktop, keyboard, and even your phone. It's the perfect complement to conventional cleaning to feel confident that you have sanitized surfaces by destroying the DNA of many kinds of microorganism such as bacteria, viruses, mold and even dust mites. Since these gadgets for employees run on a rechargeable battery, it can clean anywhere non-living surface you need it to.