Students need technology whether they're on campus or at the kitchen table in 2020.
Back to school tech looks different in 2020 than it has in previous years.  Yes, technology changes quickly over time, as do the trends surrounding it. But the unique challenges associated with education this year have meant that students' needs are different this year.
As the pandemic and the threat of infection rages on, students are in for new challenges.
Naturally, students will need the usual types of back to school tech, such as laptops and smartphones, depending on their ages.  That said, aside from the addition of accessories such as Bluetooth speakers and wireless headphones, students are also focusing on types of technology that allow them to keep their distance.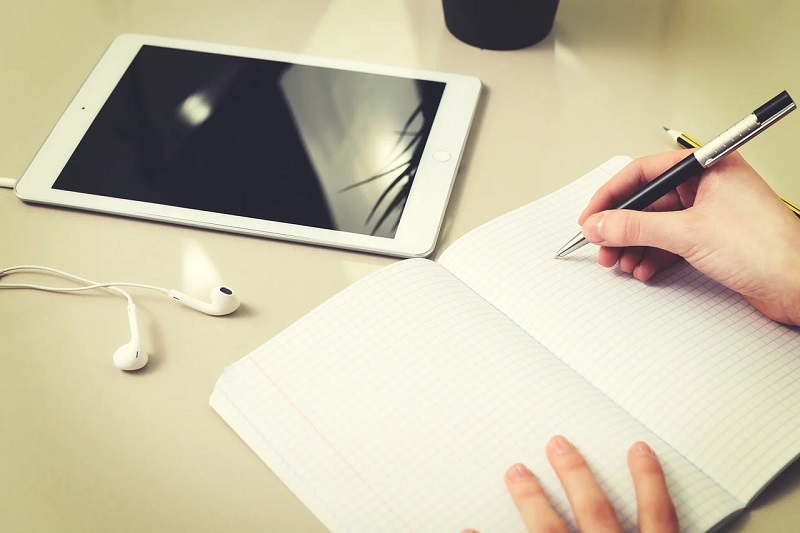 As physical distancing and cleanliness remain the top recommendations for students to keep themselves safe and healthy this year, there is more than just a mask and bottle of hand sanitizer going to class with them. Whether learning virtually or in classrooms, students are finding that some of the best types of technology are those that allow them to remain safely within their own space.
Check out some of the top back to school tech for students in 2020 at home and in-class.
UV light cleaning wand – UVC sanitizing technology is extremely hot this year. Though not meant for young children, it's perfect for high school students who want to keep their smartphones, laptops and even desk surfaces sanitized. They're great for dorm rooms, too.  No need for harsh chemicals, bottles of cleaning solution that can spill in backpacks or cleansing wipes that can run out. Non-toxic light wavelengths are all that is required.
Rocketbook Fusion notebook and planner – Lightweight, looks and feels like a paper notebook and planner, it's great for jotting things down on a calendar or taking notes in class. However, once you're done, use an app to store it all in the user's favorite cloud service (Dropbox, Google Drive, etc), and then wipe it clean with water. A quick pass with the UVC wand, and you've got a fresh notebook with each new class.
Mogix portable phone charger – Keep phones, tablets and other rechargeable gadgets powered up without crowding around a wall socket. This slim, high capacity power bank makes it easy to make sure your devices always have the juice they need, making it one of the best back to school tech options for 2020.